OH6V.fi
OH6V.fi Server
This website and services listed on this site runs on a server hosted below our hamshack table.
Server info: Dell Optiplex 380 SFF, Intel C2Q 4-core 2.4GHz, 8GB Ram DDR3, 128GB SSD + 500GB HDD.
Internet: 1Gbps Fiber-connection. HE.net IPv6 with own /64 subnet, mostly for IRC use.
More: PHPSysinfo
APRS
- Automatic Packet Reporting System

OH6V -
RX-igate
,
Vanha vaasa, Vaasa
.
OH6V-2
- RX-igate, Haapaniemi, Vaasa.
OH6V-3
- RX-igate at Vaasa Hacklab, Hietalahti, Vaasa.
HW: MDR-150 VHF-dataradios, RPi's or PC's with linux and APRX-software
OH6PV APRS-iGate picture collage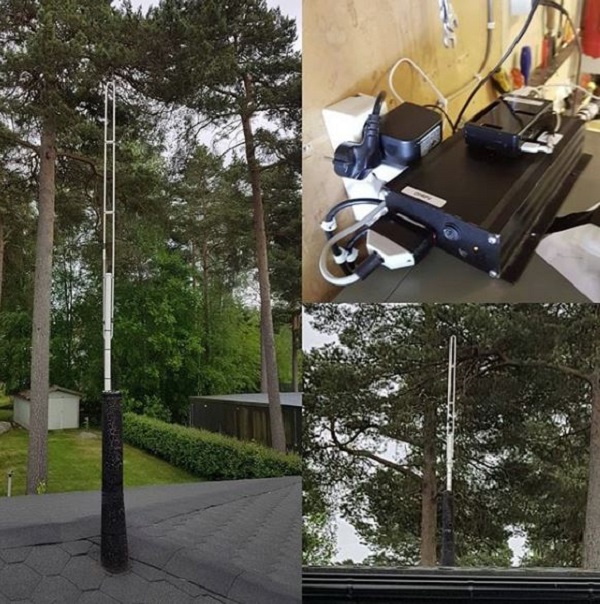 OH6V igate hardware under hamshack table (the RPi2b is retired now by HW failure).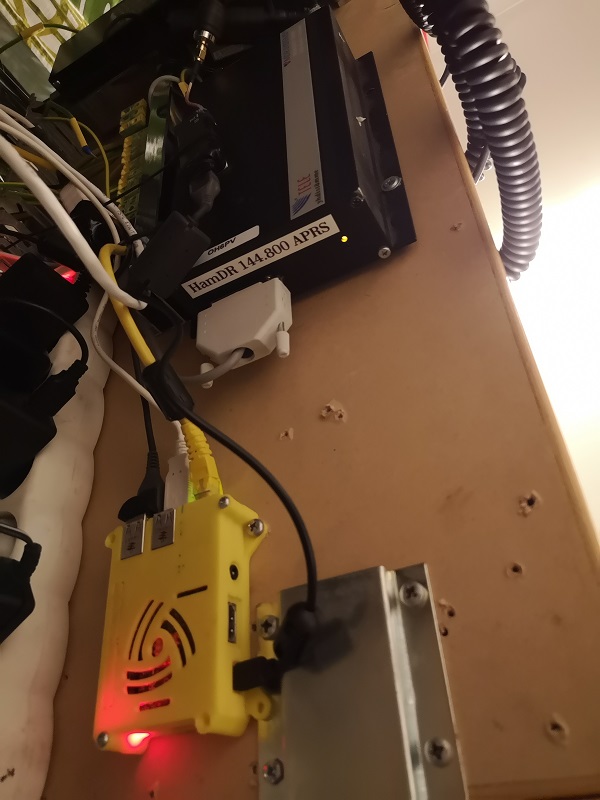 Also hosting:
OH6RDT
- Parra digipeater. Hosted in old fire-watch tower, 180m ASL, 30km from sea-line.
HW: MDR150 5W VHF-dataradio and Aerial vertical dipole.
OH6RDT Hardware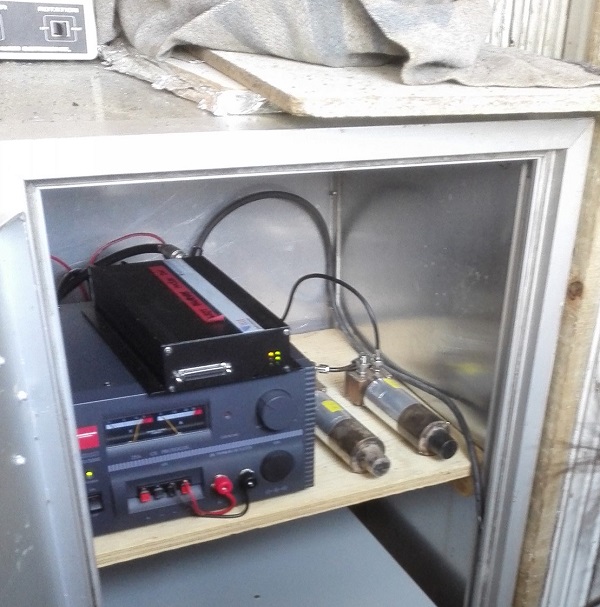 OH6RDT Antenna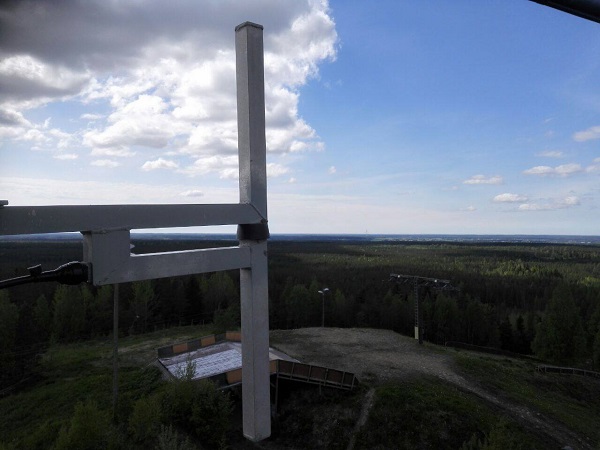 ADS-B

24/7 Data-stream from RTL-SDR based receiver to flightradar24.com site.
ANT: "PCB-Dipole" from ebay.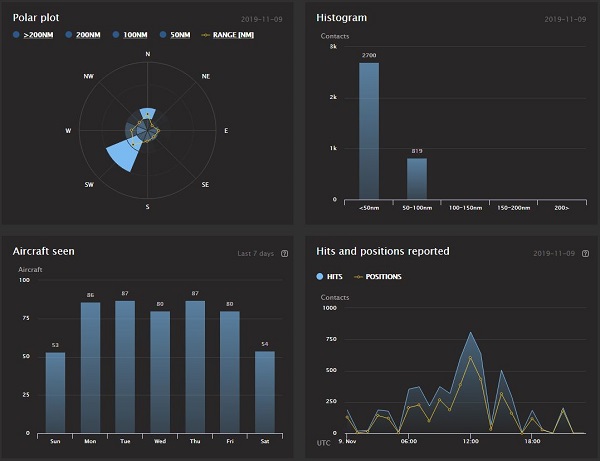 Internet hosting:

Web-hosting for few radio clubs. (
OH6AA
,
OH6POLA
)
Few personal web-sites and some IRC-shell accounts