OH6V.fi
Summerhouse station interview.
Radios, antennas and equipment.
The QTH
- a small nice old cabin at the countryside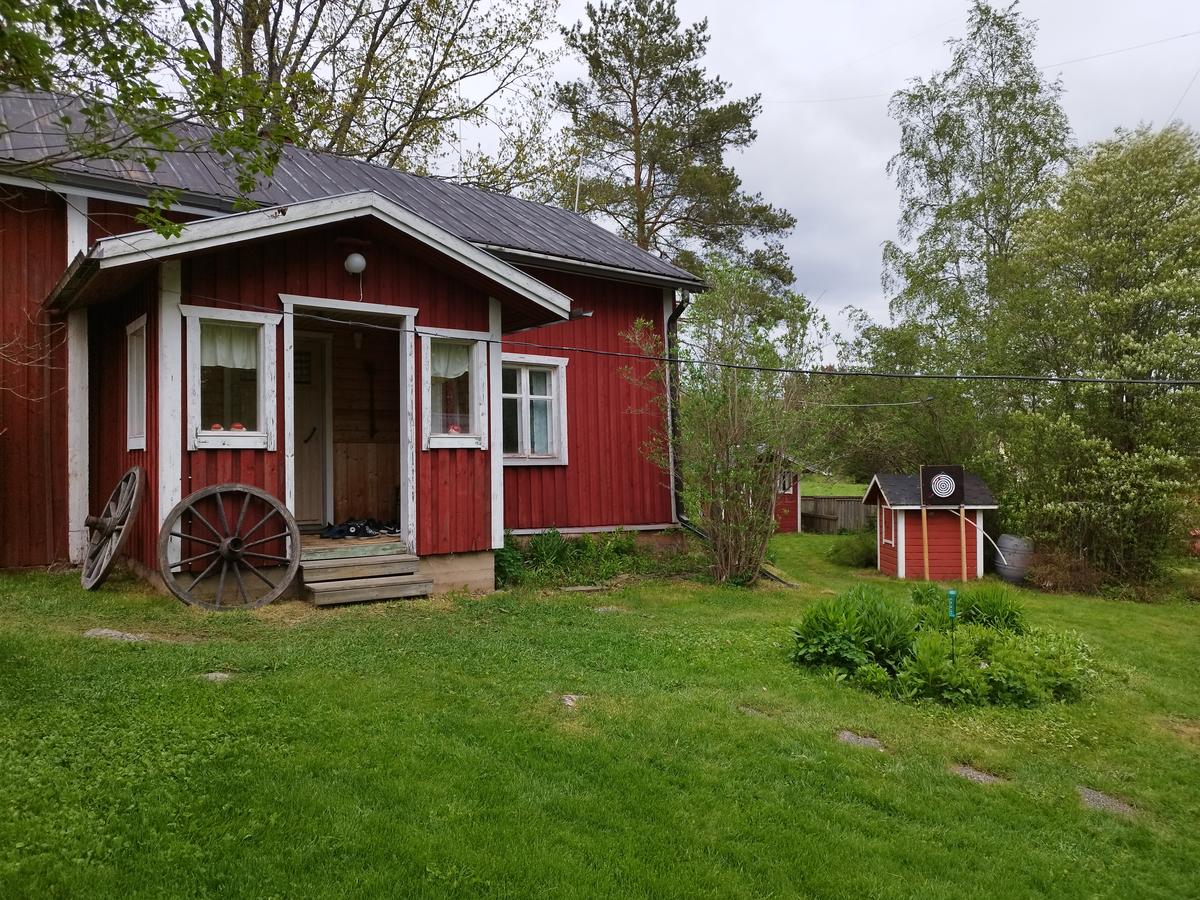 Hamshack corner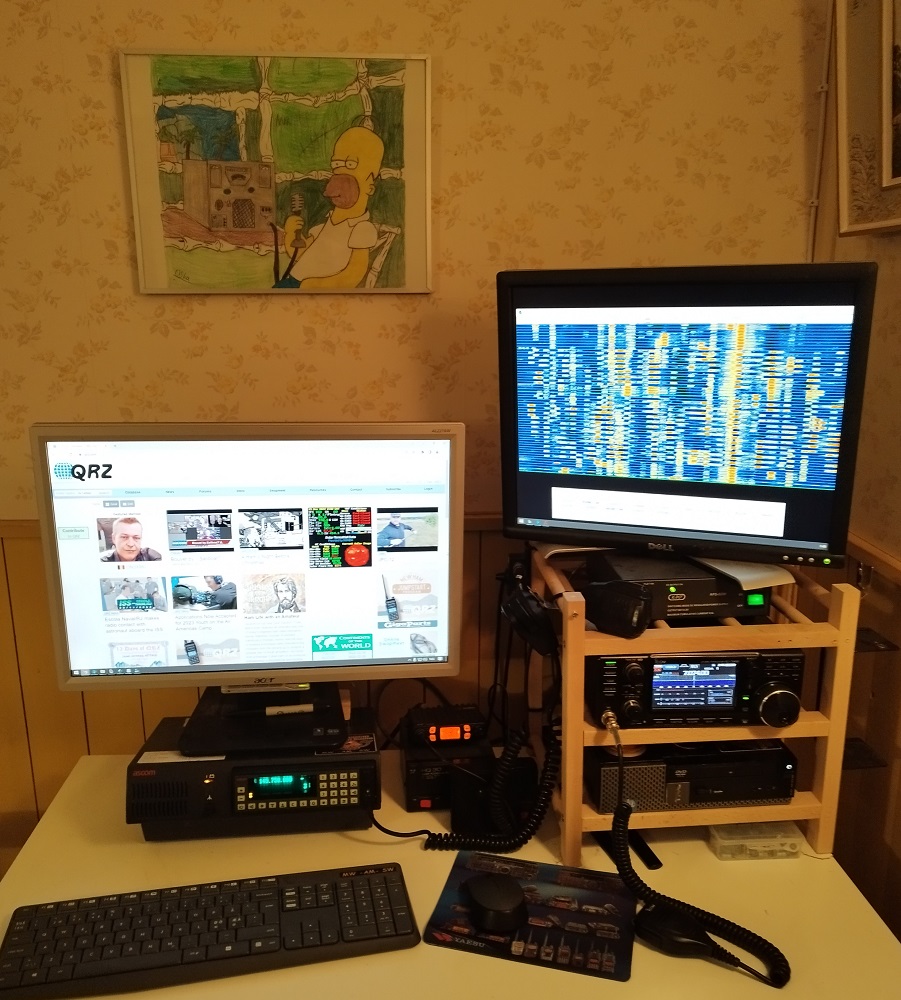 Radios

HF: Icom IC-7300
VHF: Ascom SE-550 2m
PSU: KPO PS-8230
Digimode interfaces: Home-made interfaces.
Other: Homemade cloud-controlled 3-way antenna switch + DIY RF-chokes etc.
APRS: Comarco Systems MDR150 5W RTX Dataradio, Microsat WX3in1.
Radio PC: Dell 7010 Corei5 3.1GHz, 16GB ram, SSD etc. Dedicated for radio use with 2 monitors.
Radio Sever: Raspberry Pi 2b+ for APRX etc..
Internet: Telia 4G 150M
AND... Surveillance: Few live (cloud) cameras, motion detectors and stuff...

Antennas:
Main HF: 78m long OCF-dipole ~20m AGL
10-11: 11m Flowerpot @ 13m long spiderole, Sirio Gainmaster vertical (to be replaced with other HF stuff).
70MHz: Homemade 1/2 flowerpot vertical ~20m agl
145/430MHz: Diamond X300
Coming up (in plans): 80/40m fullsize 1/4-wave verticals, 80/160 fan-dipole. New (10m) mast for X-300.

Sirio Gaimaster @ Summerhouse